Keamanan Data Pasien dengan Algoritma Blowfish pada HOTSPODT
Patient Data Security with Blowfish Algorithm on HOTSPODT
Nuniek Fahriani

Universitas Muhammadiyah Surabaya

Indah Kurniawati

Universitas Muhammadiyah Surabaya

DOI:
https://doi.org/10.29303/jcosine.v5i2.416

Abstract: 202 Viewers

PDF: 179 Viewers
Abstract
At HOTSPODT (Hospital Ship for Covid Disaster) there are no stages regarding the application of the use of information technology systems, especially for securing patient data which includes personal data and patient medical records. Confidential patient data collected during the current pandemic, including the patient's name, address, diagnosis, family history and medical records without the patient's consent, may pose a risk to the individual concerned. The concept of patient data security is adjusted to the user's position on the importance of data. Access to patient data authorization is one of the security gaps that the security system needs to pay attention to and guard against. So, in this case applied a data security algorithm in the form of cryptography. The algorithm used is the Blowfish Algorithm. The test results of the scenario in the application prove that it can be successfully processed from the encrypted file to ciphertext until it is returned as the original file.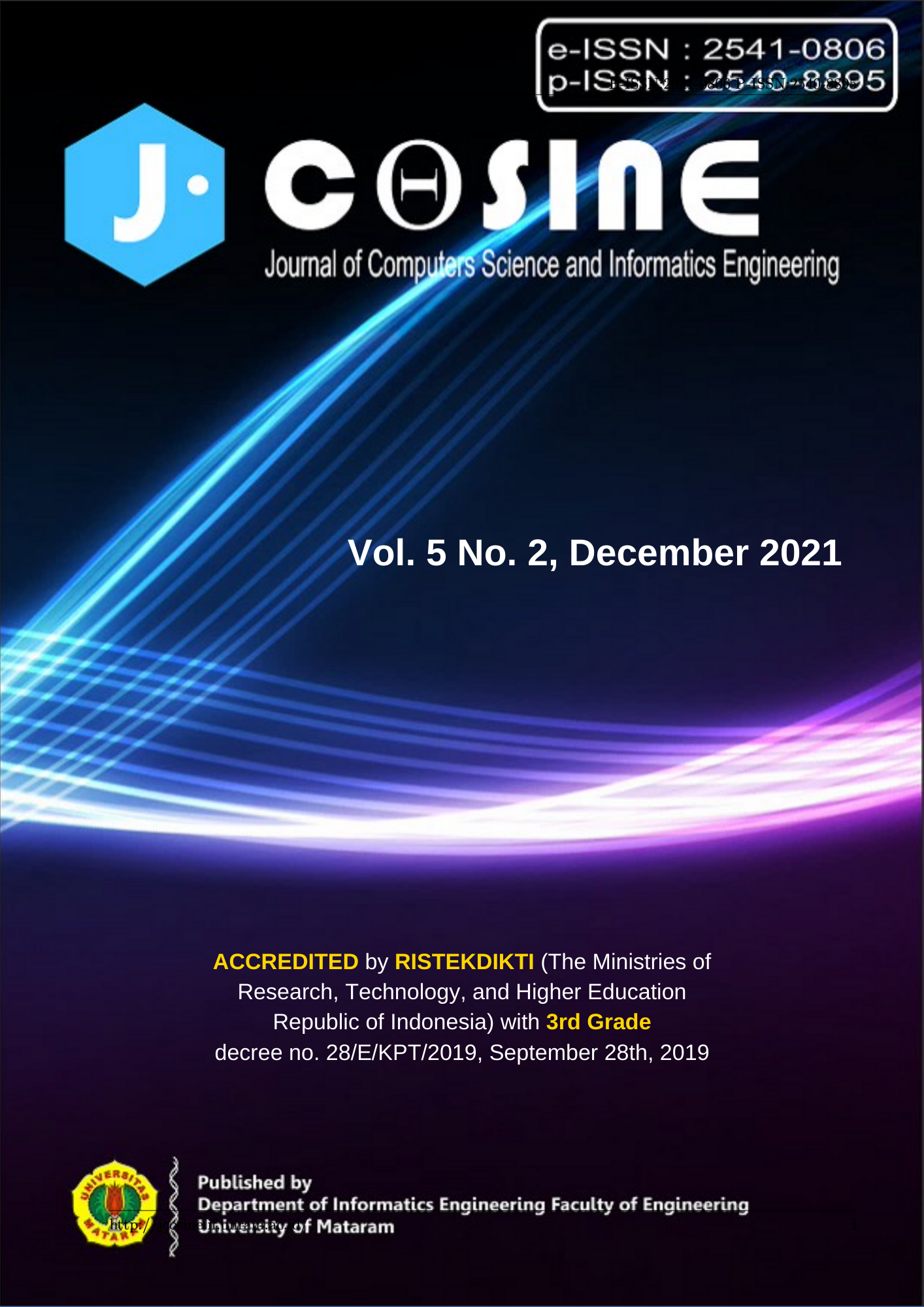 Section
Embedded System and Data Communications